WEDNESDAY, September 24th, 2008
H.M.S. Bounty
3357 Wilshire Blvd.
Los Angeles, CA 90010
It was the 28th of April, 1789, 30 nautical miles from Tofoa, when Fletcher Christian pulled William Bligh from his chambers and at the point of a bayonet proclaimed, "I am in hell, sir! I am in hell!" After six months of paradise on Tahiti as part of their mission to acquire breadfruit plants, Christian and his fellow mutineers could not cope with a return to sea and the tyrannical leadership of Lieutenant and Commander Bligh.
Casting Bligh and those loyal to him off into the dinghy (which Bligh masterfully navigated to Timor with nothing more than a sextant and a pocket watch), Christian returned to Tahiti to acquire native women before eventually burning the ship at Pitcairn Island. Fletcher Christian and most of his crew were eventually murdered, but not before siring children with their Tahitian women. The descendants of these children populate Pitcairn to this day, and in 2004, Steve Christian and six other men were convicted of sex-related offenses involving under-age girls.
The events of the mutiny have been retold in numerous films and books, and referenced in such classics as "Star Trek IV: The Voyage Home", in which the crew return to Earth to face a court martial, and Commander Leonard McCoy dubs their captured Klingon Bird-Of-Prey, "The HMS Bounty."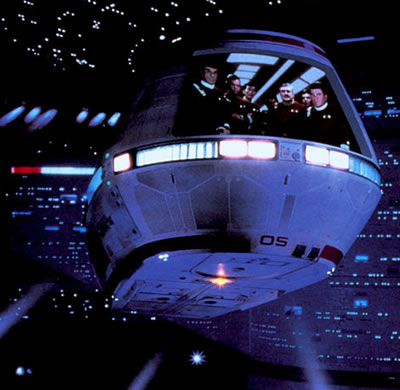 As usual, the casual debauchery starts around 9PM an gets really interesting by 10:00. Come for one drink, or stay for one too many. Bring anyone and everyone, and join us for a great time in the middle of the week. If you arrive early or late, look for the people having a damn good time (it'll be us), or start having a damn good time on your own (we'll find you).
Carpe Drink'em,
Alex, Damien, & Travis, WDBT Co-Czars
"The code of the schoolyard, Marge! The rules that teach a boy to be a man. Let's see. Don't tattle. Always make fun of those different from you. Never say anything, unless you're sure everyone feels exactly the same way you do." - Homer